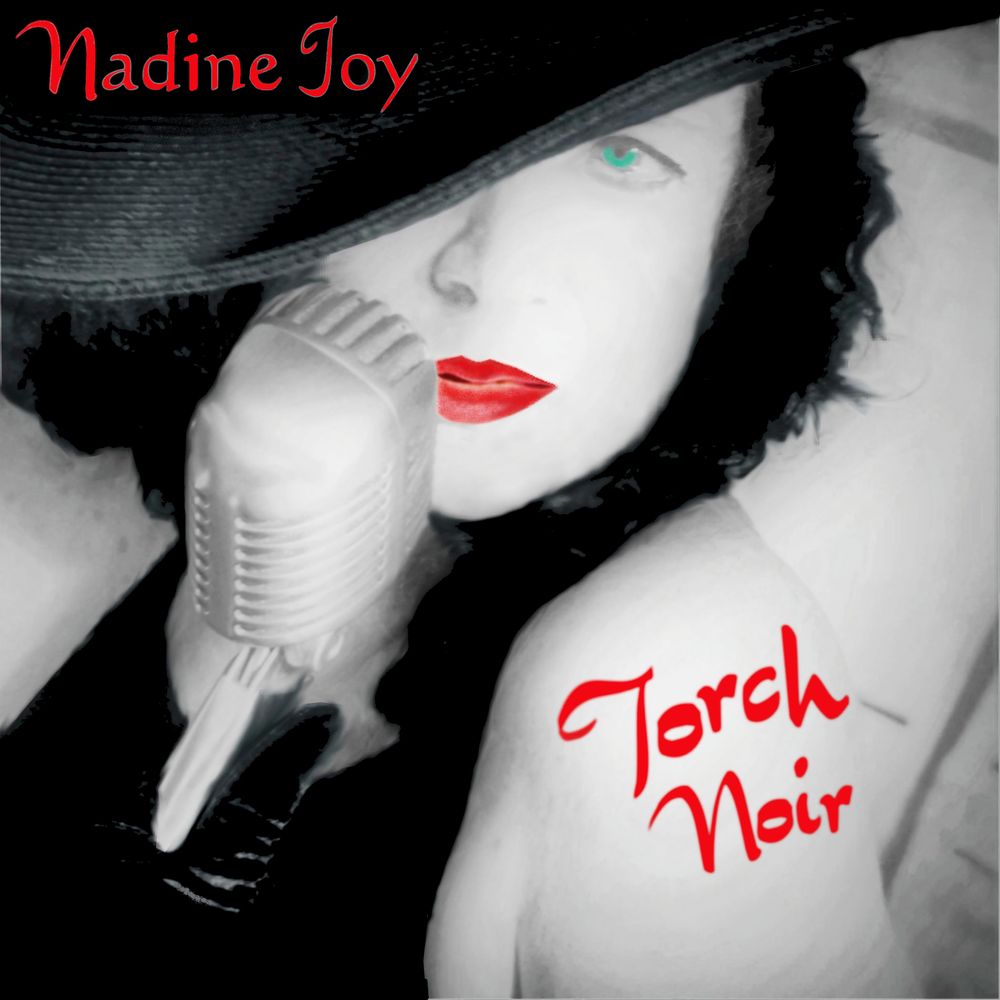 Nadine Joy
Torch Noir
Nadine debuts her new CD, TORCH NOIR , on October 23. Torch songs of unrequited love and loss, songs of passion and betrayal, summon the power of the music's flame, to heal the heart...even through its darkest journey !
Download the album or individual tracks
0:00/4:06

0:00/3:56

0:00/3:54

0:00/4:27

0:00/4:13

0:00/4:54

0:00/4:44

0:00/4:14
Contact us with questions or comments you may have.